Know the Bible – Essentials to understanding the Bible
Power packed biblical information from Teleios to boost your confidence and promote sharing your faith with others!
Read, understand and enjoy!
Our great salvation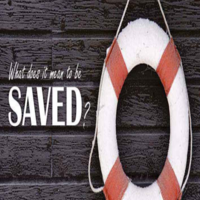 Our secure salvation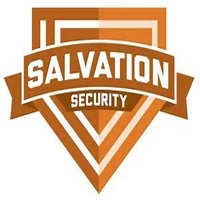 Our sure positions in Christ
Role of the Holy Spirit in our lives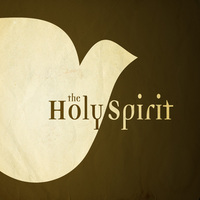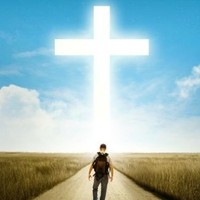 Christian Walk: Standing before we walk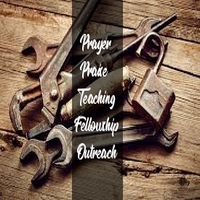 Christian Walk: Tools to Maturity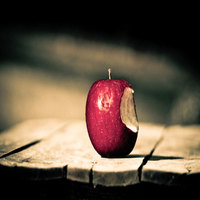 Christian Walk: Sin & Guilt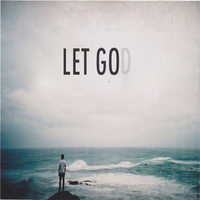 Christian Walk: God's Leading & Freedom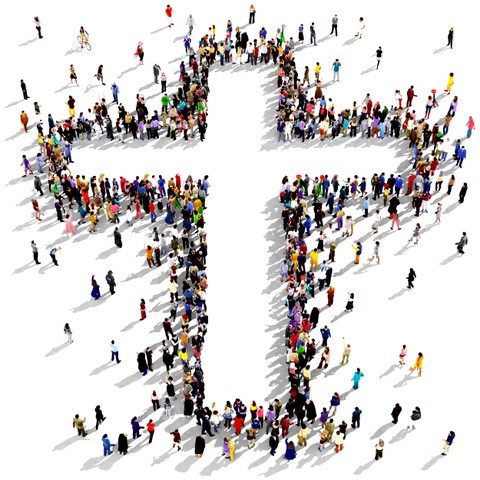 Church: Christ's Church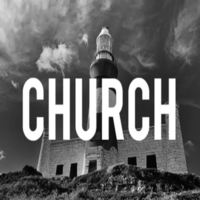 Church: Church Structure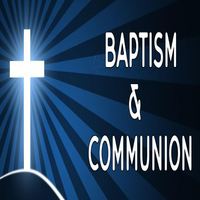 Church: The Sacraments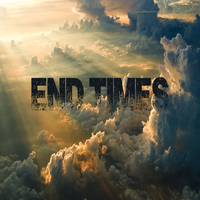 Eschatology – What Lies Ahead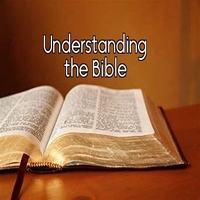 Hermeneutics – How to Interpret the Bible
Plan of God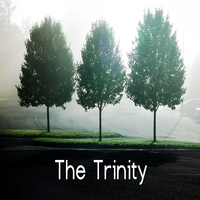 The Trinity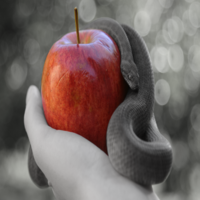 Nature of Man
Return soon to see new content!